Directors
---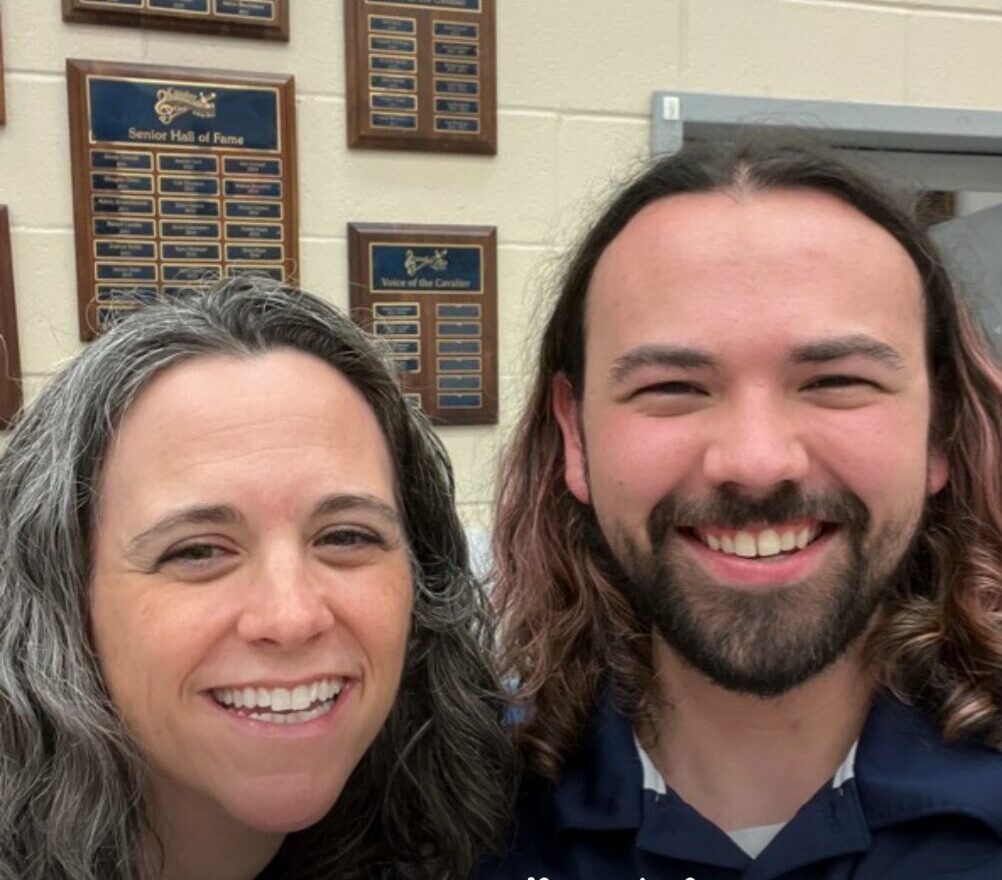 Director – Erin Bodhaine | [email protected]
Erin Bodhaine has been the Director of Cavalier Choir since 2010. She graduated from the University of North Texas and received a Masters degree from Florida State University. Mrs. Bodhaine began teaching in Magnolia ISD in 2001 and has spent the last 21 years in Conroe ISD. She is happily married to a pilot who thinks that crazy is kinda cool! Additionally, she gets to be mom to one of the most fascinating nine-year-olds on the planet and a spirited one-year-old. When she is not at school she loves being outside, building with Lego's with Declan, crawling around with Gavin, and camping with all of her boys.
Associate Director – Ben Horton | [email protected]
Mr. Horton is entering his 4th year as a teacher. Mr. Horton graduated from The Woodlands High School, then studied music education at Texas Tech University. Before joining the Cavalier Choir Family, Mr. Horton taught at Summer Creek High School (Humble ISD), where his choirs consistently earned Sweepstakes at UIL Concert and Sight Reading Competition. Mr. Horton currently lives in Spring with his dog Libby, who is affectionately known as "Libbers, Libbymeister, Libbissimo, and Little Libchop." He also is an avid supporter of local game stores such as Fat Ogre Games & Comics and The Adventure Begins – where you can find him playing Warhammer and Magic the Gathering.